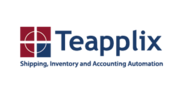 Cart Name: Teapplix (View Site)
CartRover Pricing: No setup fees. Standard monthly pricing. All order sources are included with all plans.
CartRover Integration: View Documentation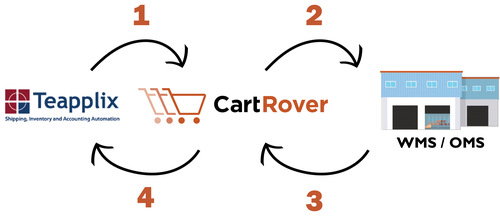 About CartRover

CartRover connects all our dozens of supported shopping carts and marketplaces to your Skubana account in just minutes for a low monthly fee (see pricing). CartRover can also take your Skubana orders and send them to your preferred warehouse or 3PL for shipping. CartRover will automatically load new orders and send back tracking information and inventory levels. CartRover can also load orders from your shopping carts into Skubana and send back tracking and inventory.
CartRover is simple and straightforward.
About Teapplix

"Teapplix automation software provides the most sophisticated and flexible shipping software, inventory management and QuickBooks integration functions for online sellers."