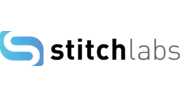 WMS Name: Stitch Labs (View Site)
CartRover WMS Integration: View Documentation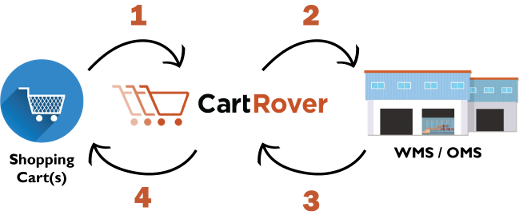 About CartRover

CartRover connects all our dozens of supported shopping carts and marketplaces to your Stitch Labs account in just minutes for a low monthly fee (see pricing). CartRover can also take your Stitch Labs orders and send them to your preferred warehouse or 3PL for shipping. CartRover will automatically load new orders and send back tracking information and inventory levels. CartRover can also load orders from your shopping carts into Stitch Labs and send back tracking and inventory.
CartRover is simple and straightforward.
About Stitch Labs

"Stitch Labs is a commerce operations platform that centralizes inventory, sales, purchasing, and fulfillment to give retailers greater visibility, efficiency, insight, and control across their business. With the power of Stitch's cloud-based platform, retailers and wholesalers can more easily reduce costs, maximize profitability, and intelligently scale their omnichannel operations to meet customers needs."
CartRover is integrated with Stitch Labs in two ways:
You can either use Stitch Labs as an order source and send orders from Stitch Labs to a 3PL provider or WMS system
OR you can send orders from a shopping cart/marketplace to Stitch Labs if you plan to fulfill your orders in Stitch Labs
CartRover connects the following order sources to Stitch Labs OMS: