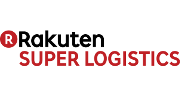 WMS Name: Rakuten Super Logistics (Webgistix) (View Site)
CartRover WMS Integration: View Documentation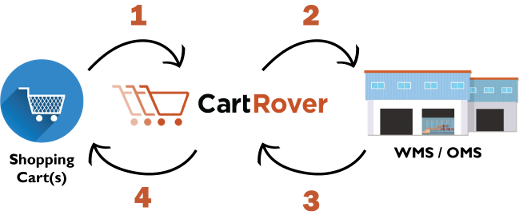 About CartRover

CartRover connects all our dozens of supported shopping carts and marketplaces to your Rakuten Super Logistics account in just minutes for a low monthly fee (see pricing). CartRover will automatically load new orders into Rakuten SL and send back tracking information and inventory levels to your shopping carts.
CartRover is simple and straightforward.
About Rakuten Super Logistics
"Rakuten Super Logistics removes the headaches and high costs from eCommerce fulfillment. Orders shipped within 1 business day, with 100% accuracy. If it's wrong, we pay. Maintain complete control over your fulfillment anytime, anywhere with cloud-based order management software. Your professional customer support team ensures your fulfillment runs smoothly. All communications are responded to within 3 hours."
CartRover connects the following order sources to Rakuten Super Logistics: