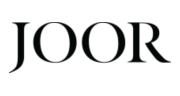 Cart Name: JOOR (View Site)
CartRover Price: No extra fees. All orders sources are included with all plans.
CartRover Integration: View Documentation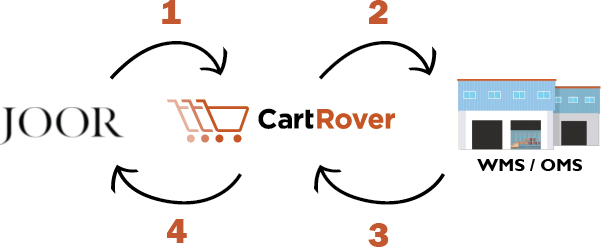 About CartRover

CartRover connects your shopping cart and marketplace accounts with almost any Order Management system or Warehouse in just minutes for a low monthly fee (see pricing). CartRover will automatically load new orders and send back tracking information and inventory levels.
About JOOR
JOOR is the leading online global fashion marketplace for wholesale buying. The platform provides brands and retailers tools for order processing, assortment planning, and analytics.

Integration Functions Supported:
Sales Order Download from JOOR to CartRover
Sales Order Delivery from CartRover to WMS/OMS
Product details and Inventory Level Upload from WMS/OMS to CartRover
Product details and Inventory Level Upload from CartRover to JOOR