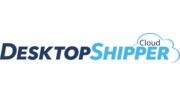 WMS Name: DesktopShipper Cloud (View Site)
CartRover WMS Integration: View Documentation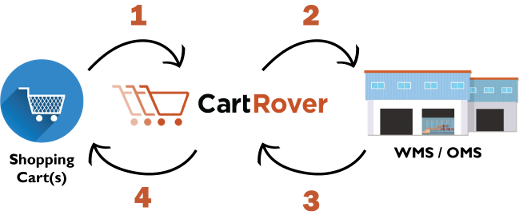 About CartRover

CartRover connects all our dozens of supported shopping carts and marketplaces to your DesktopShipper Cloud account in just minutes for a low monthly fee (see pricing). CartRover will automatically load new orders and send back tracking information.
CartRover is simple and straightforward.
About DesktopShipper

"Shipping doesn't have to be complicated when you're running your eCommerce business. DesktopShipper streamlines and automates your shipping processes by automatically importing your orders, applying your business rules and printing your shipping labels. Build confidence, reduce mistakes and increase efficiency with DesktopShipper whether you're creating shipments in batches or one at a time."
CartRover connects the following order sources to DesktopShipper: