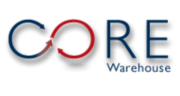 WMS Name: Core Warehouse (View Site)
CartRover WMS Integration: View Documentation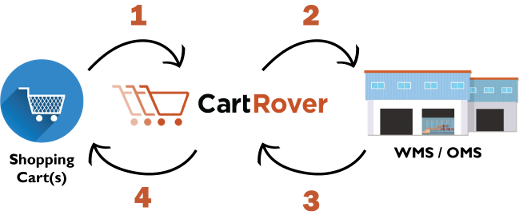 About CartRover

CartRover connects all our dozens of supported shopping carts and marketplaces to your Core Warehouse account in just minutes for a low monthly fee (see pricing). You can now confidently tell all your clients that "Yes!" you can integrate with their system. CartRover will automatically load new orders and send back tracking information and inventory levels.
CartRover is simple and straightforward.
About Core Warehouse
"Core e-business solutions provide customers with implementable supply chain solutions. For over 27 years, Core has established and executed supply chain, order and warehouse management software. Companies that require warehousing and distribution centers benefit from using our solutions for a 3PL provider. Core also provides customers with Warehouse Management System (WMS) solutions that optimize the supply chain and inventory management process. Core offers SaaS WMS solutions which deliver data to the customer in order to reduce the time, money, and attention spent on information technology. Cloud based software and professional services are two of the many features and programs that separate Core from other software providers in the industry. Core's customers use CoreWarehouse WMS software to reduce costs, manage on-hand inventory and help to increase overall revenues."
CartRover connects the following order sources to Core Warehouse: