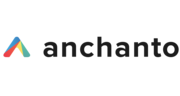 WMS Name: Anchanto (View Site)
CartRover WMS Integration: View Documentation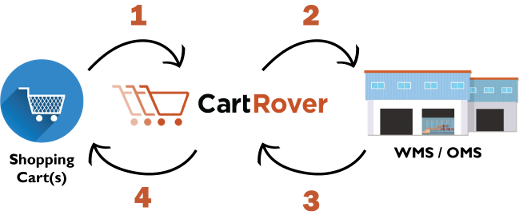 About CartRover

CartRover connects all our dozens of supported shopping carts and marketplaces to your Anchanto account in just minutes for a low monthly fee (see pricing). You can now confidently tell all your clients that "Yes!" you can integrate with their system. CartRover will automatically load new orders and send back tracking information and inventory levels.
CartRover is simple and straightforward.
About Anchanto
"Anchanto is a proprietary SaaS platform that enables B2B & B2C eCommerce for 3PLs, Warehouses, Brands, and Postal Associations. With 41+ marketplace integrations and 20+ strategic partnerships, the platform readily aligns any business with eCommerce and omni-channel selling"
CartRover connects the following order sources to Anchanto: