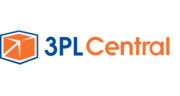 WMS Name: 3PL Central (View Site)
CartRover WMS Integration: View Documentation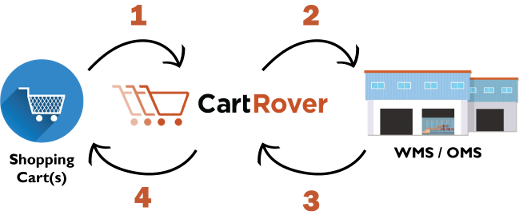 About CartRover

CartRover connects all our dozens of supported shopping carts and marketplaces to your 3PL Central account in just minutes for a low monthly fee (see pricing). You can now confidently tell all your clients that "Yes!" you can integrate with their system. CartRover will automatically load new orders and send back tracking information and inventory levels.
CartRover is simple and straightforward.
About 3PL Central
"3PL Central is a leader among on-demand supply chain software providers, offering warehouse management solutions that are robust, reliable, secure, cost-effective and easy to use. Already a proven success in the challenging 3PL warehouse environment, 3PL Warehouse Manager was the first on-demand Warehouse Management System (WMS) built specifically for 3PLs. The product has grown exponentially, providing enterprise-class WMS functionality to a range of warehouse operations who are looking to employ a nimble SaaS WMS solution."
CartRover connects the following order sources to 3PL Central: